Many have been praying for us in our search for a manager to lead and build our team in Kununurra.
I'm excited to let you know that Nic De Vries from Western Australia has been appointed to the role of Operations Manager for Reach Beyond in Kununurra and will start with us in April 2022.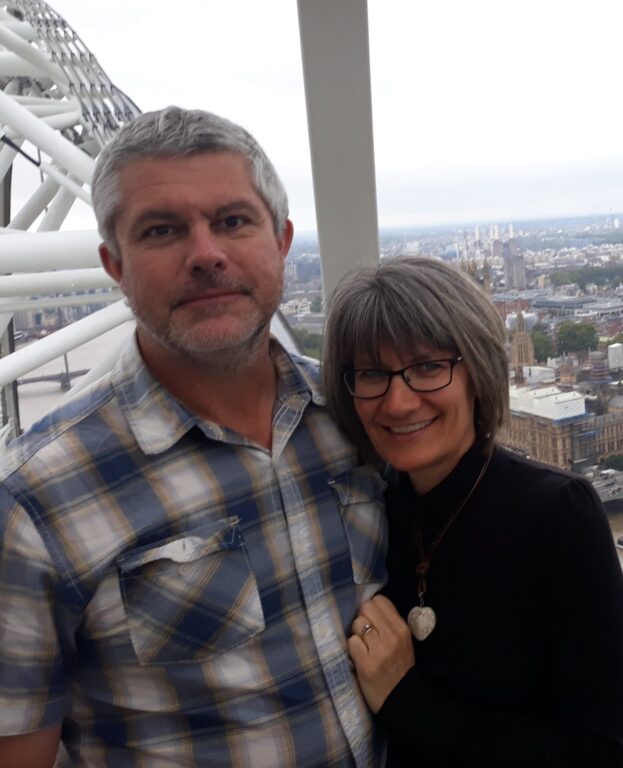 Nic and his wife Jenni currently live on a small farming property just south of Geraldton and have four sons, Samuel, Mitchell, Justin and Darcy.  They attend the Geraldton Anglican Church where they are involved in a number of roles, including the Geraldton Boys Brigade.
Nic has been involved in the electrical/electronic industry, building infrastructure, and power generation field for the past 32 years. We are looking forward to benefitting from the expertise and experience he has accumulated, which we believe will continue to make our Kununurra operation an effective place from which we can reach others for Christ.
Jenni, among many other interests and responsibilities, has a love all things music and plays several instruments including piano, guitar and violin.  In her late teens/early twenties, Jenni served with Operation Mobilisation for almost a year in Africa, mostly in South Africa.
What really stood out for me through a lengthy selection process was Nic and Jenni's ability to relate well to people.  And the thing is, they both love a chat over coffee!
Please pray for Nic and Jenni as they prepare this next chapter in their lives, and for us as a team as we support them in this transition.
Kind regards,
Dale Stagg, CEO