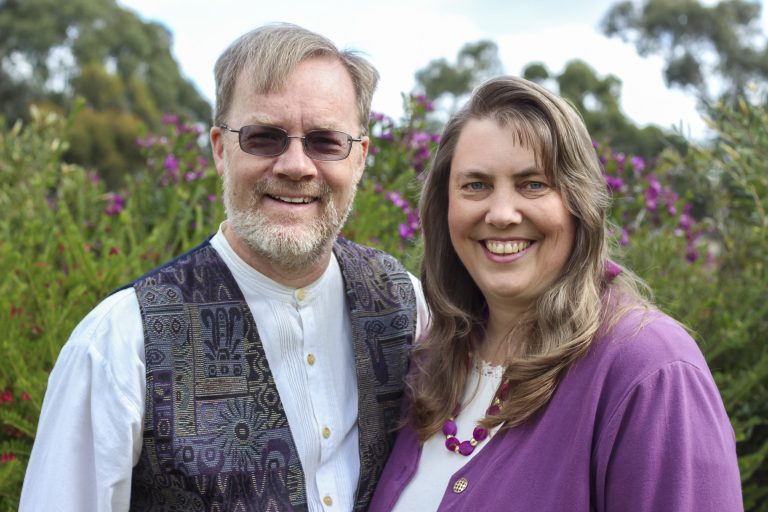 Brent & Shelley Weeks
We first learned about Radio Station HCJB – The Voice of the Andes – when we were finishing secondary school in Canada back in the 80's! From there, God led us to learn Spanish and work with the radio station in Ecuador from 2000-2012.
Following the close of the international shortwave ministry from Ecuador, we learned of the need for "techies with a creative flair" at the Reach Beyond studios in Australia. God opened the doors to make the move to Melbourne at the end of 2012. Brent provides technical support to our studio and broadcast facilities while Shelley produces and schedules audio programming from numerous ministry partners, sharing the life changing message of hope in Jesus in close to 30 different languages over shortwave radio to Asia. We have 3 adult sons, one living in Canada and two with us in Australia.

to financially support Brent & Shelley.