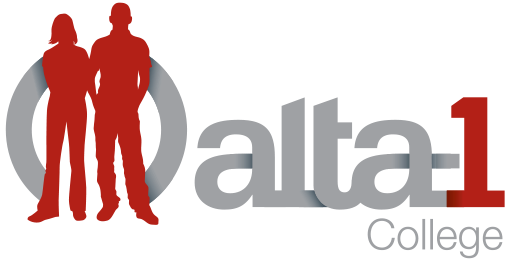 We're excited that Alta-1 College, a highly respected multi-sited school with metropolitan and regional campuses across Western Australia, has partnered with Reach Beyond to establish a new campus on our Kununurra property.
Reach Beyond CEO, Dale Stagg said,
"We have been talking with Alta-1 for some time now and we're very impressed by the model of education they have developed so that students will stay in school who would otherwise fall through the cracks. The love and care that the staff and leadership demonstrate towards their students is clearly evident.
Having moved our broadcast operations 'out the back' onto a larger, more suitable parcel of land a while ago, allows us to convert the old transmitter building that has been sitting empty, into a modern classroom facility for the students of the Alta-1 College.
I believe it's the perfect opportunity. Reach Beyond has the space and Alta-1 College has a proven track record in this vital area of education. Needless to say, we're excited because it aligns with our shared desire to see lives changed in the community where we have a significant operation."
Alta-1 College Kununurra, who provide life-changing education, has enrolled students referred from local schools and agencies, who are recognised as in need of and open to support, aiming to:
Create a relationally rich, safe and happy space to which students want to come
Re-engage 'at risk' students into the habit of regular school attendance
Focus on literacy, numeracy, personal development and life skills that will enable students to access a range of pathways including:
–  Re-integration into an age appropriate mainstream class (district high school)
–  Further training (North Regional TAFE)
–  Employment
Alta-1 College Kununurra has initially targeted its services towards middle school (lower secondary) girls. Alta-1 commenced with a small group of students, eventually building to a maximum of 25 students.
To view current employment opportunities with Alta-1 College click here, or for more information about Alta-1 click here.